Flower Ranch Cafe began as a quaint little flower shop nestled in the middle of a gray and busy highway in Mandaluyong City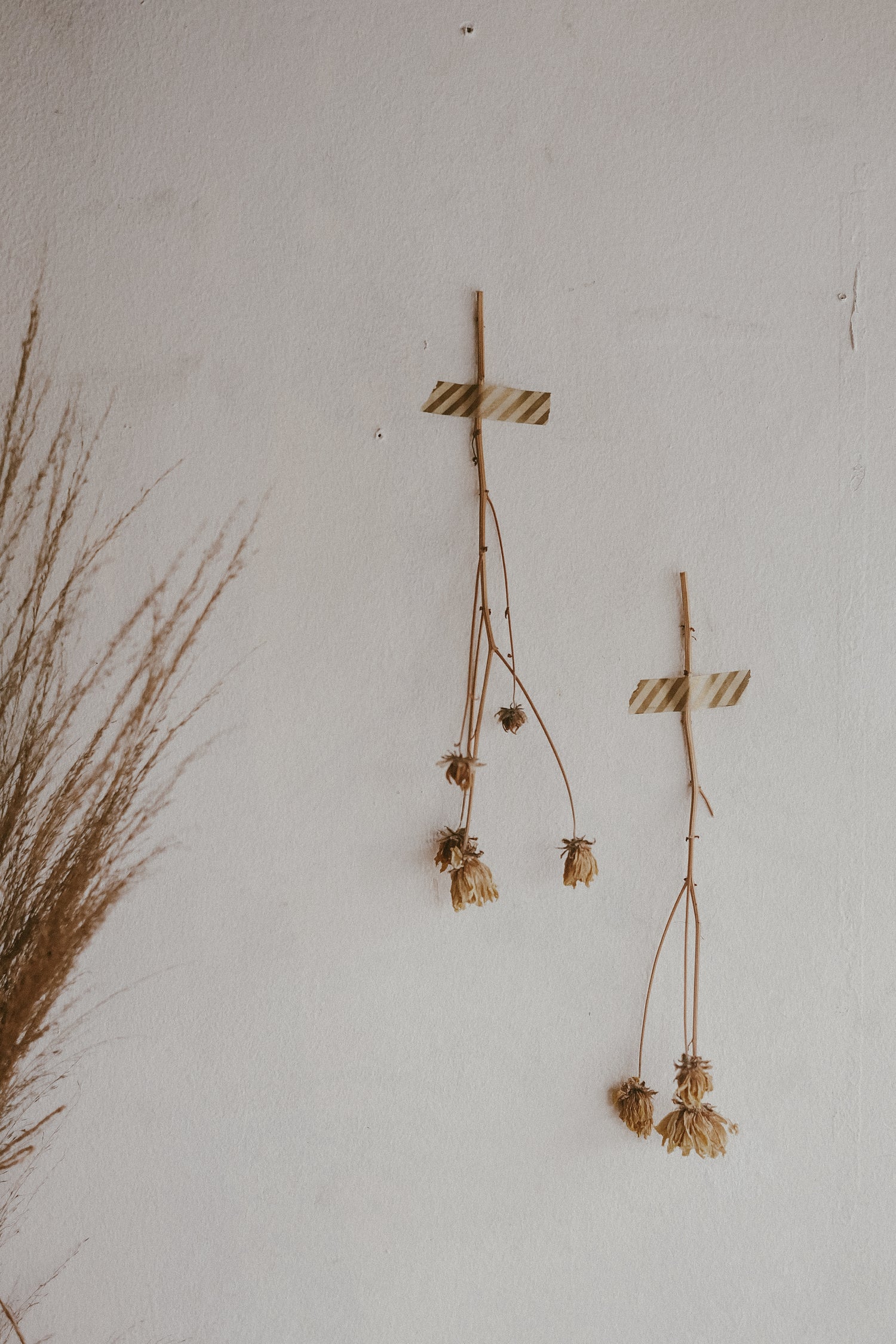 Flower Ranch has been around in Shaw Blvd. since 2015 as just a small neighborhood flower shop.
After going on a holiday trip to Seoul, the owner—Vangie Ignacio and her daughter, Soleil—immediately fell in love with the cute tiny cafes all over the city.
Having a coffee shop has always been their dream, and so a few years later, they decided to redesign Flower Ranch into a cozy cafe as well.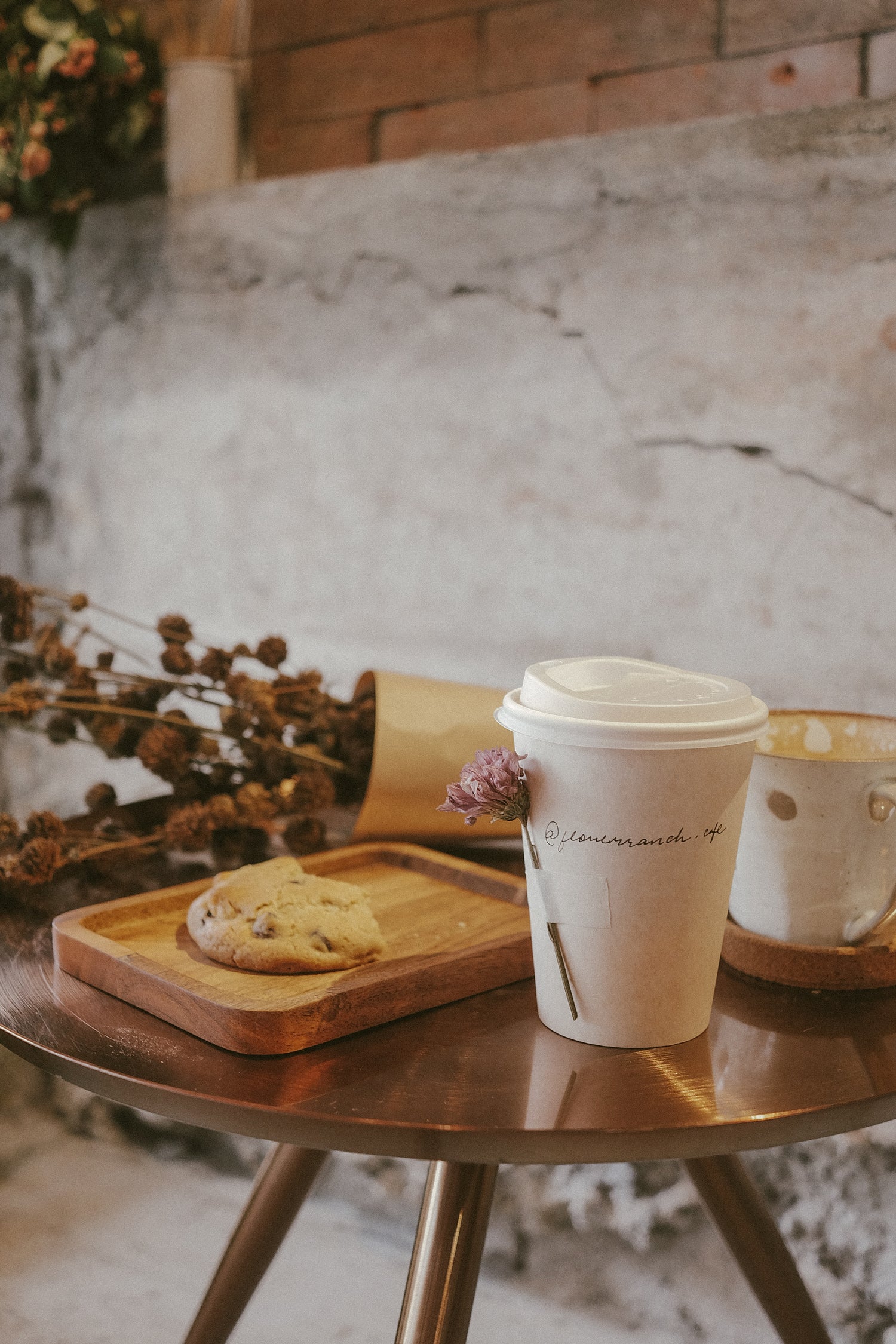 Embracing their artistic inclinations as a family, the cafe became their heartfelt DIY project—from rebranding and redesigning, to constructing the space itself.
Since then, Flower Ranch Cafe has offered our guests a serene retreat where they can unwind, draw inspiration from the vibrant flowers, and enjoy a nice cup of coffee.
See our space on Instagram
From our small team and our cozy cafe, we blend you great coffee and beautiful flowers for that delightful experience.